What range anxiety? Electric vehicle drivers clock up more miles than petrol and diesel car drivers
Posted in
Electric Cars
On
16/07/2021
By
Horsepower Leasing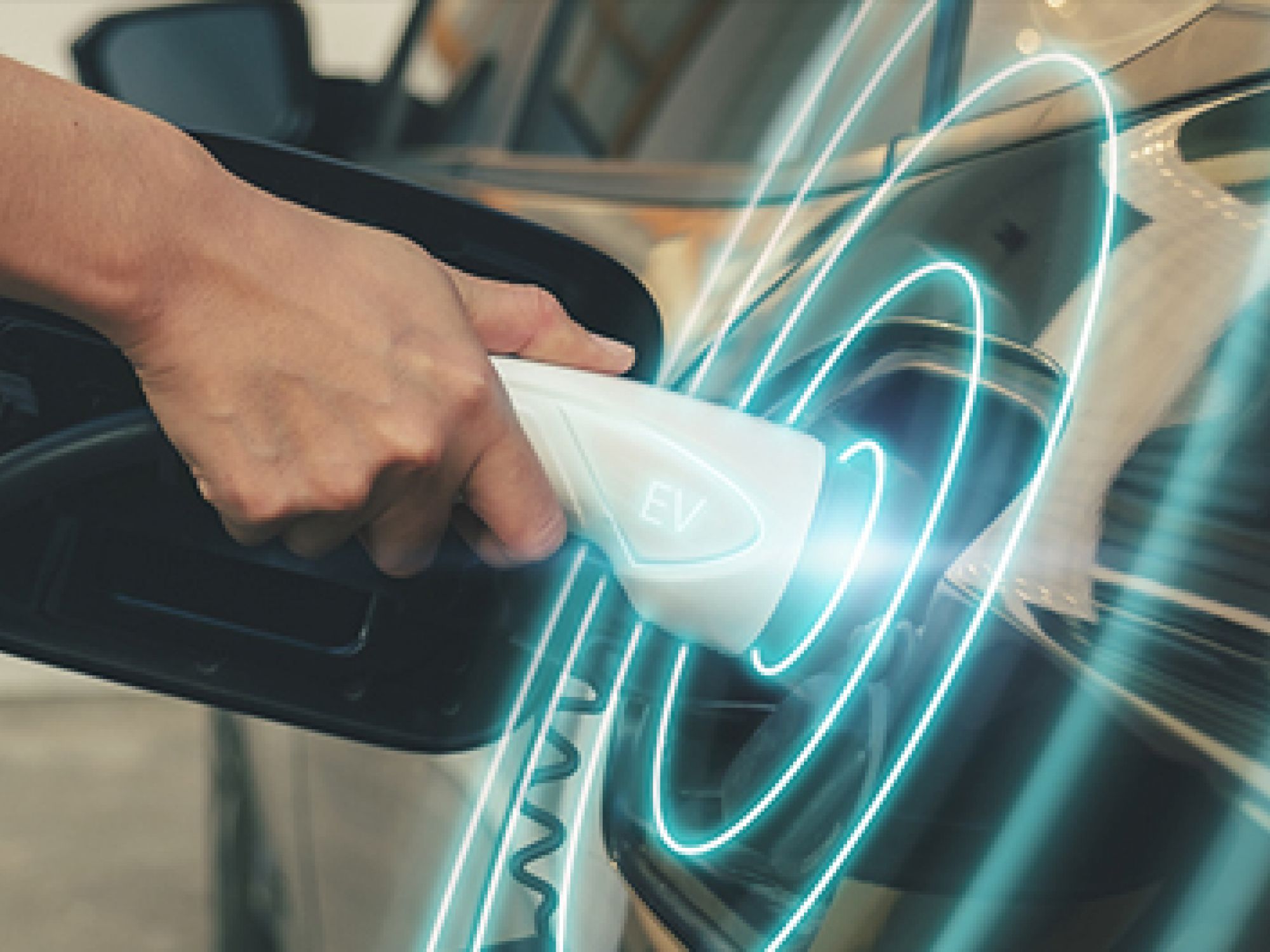 Drivers of electric vehicles travel nearly 400 miles further every year than those who own petrol and diesel vehicles, new research suggests.
The average EV covers 391 miles (630 kilometres) more each year than internal combustion engine (ICE) cars, challenging the perceived 'range anxiety' fears of many drivers still opposed to the idea of going green.
In a poll of 7,000 motorists across the UK, France, Germany, Netherlands, Spain, Italy, Norway Sweden and Denmark, petrol and diesel drivers are travelling around 13,600km (8,451 miles), while EV drivers accumulate more than 14,200km (8,825 miles) per year.
The survey found 70% of existing EV drivers believe their experience of range is already better than they initially expected.
In February, Department for Transport (DfT) figures revealed the public electric vehicle charge points installed had been unevenly distributed across the UK.
Scotland is ahead of the rest of the UK in terms of availability of public devices, with 40 devices per 100,000 population. That compares to 31 devices per 100,000 in England. Perhaps unsurprisingly, London has the most public charge points in England, with 62 per 100,000 people.
According to The Society of Motor Manufacturers and Traders (SMMT), the UK needs to install 700 charge points daily to support the increase in demand for EVs as the nation gears towards the ban on the sale of new petrol and diesel cars.
The surprise results of the poll suggest range anxiety might not be as big a hurdle as many drivers fear, despite range consistently being raised as a concern by those considering a switch to a plug-in model.