What are the latest rules on driving in the EU?
Posted in
Driving
On
10/06/2021
By
Horsepower Leasing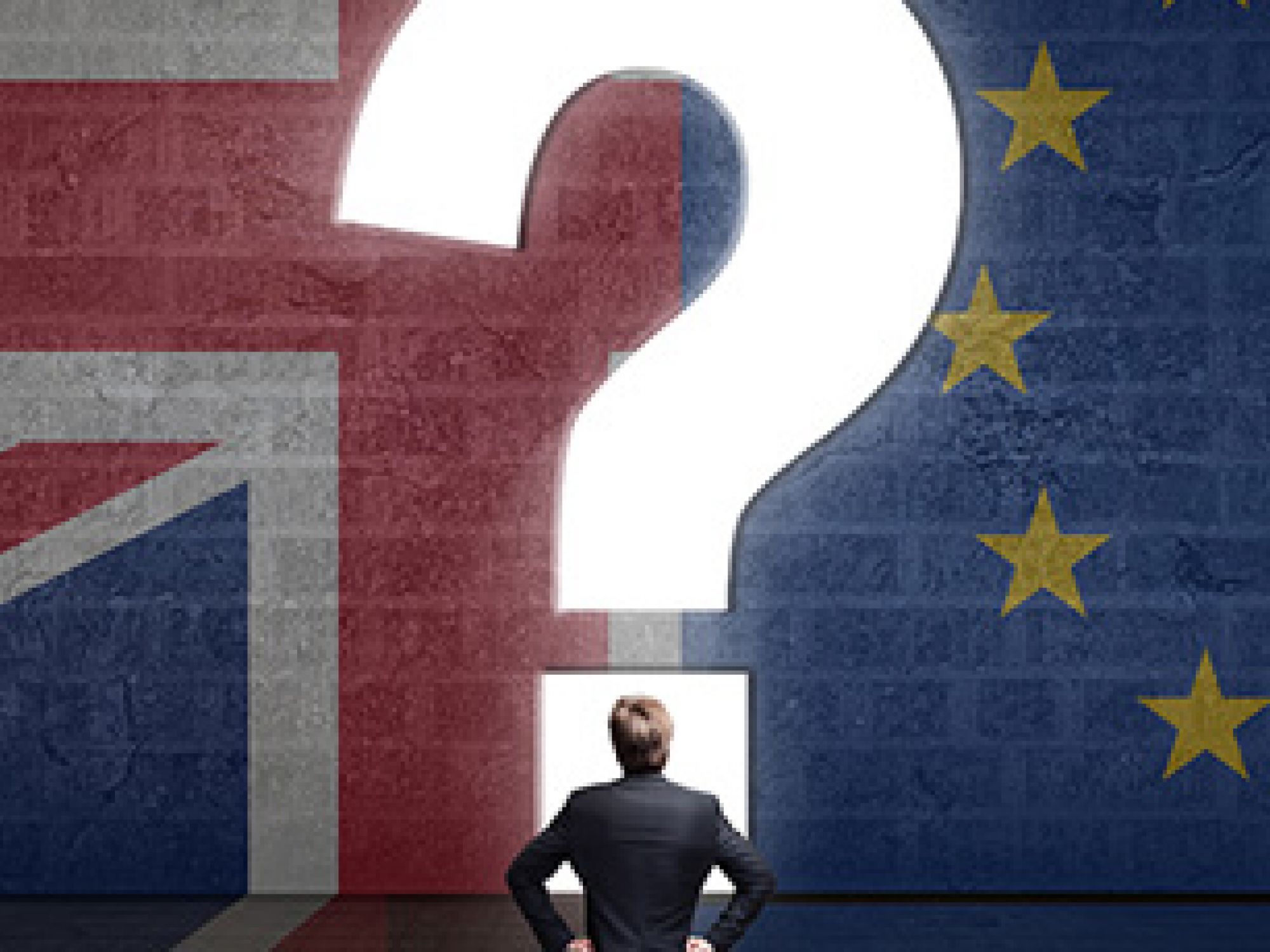 Now that the UK is outside the European Union (EU), people from the UK driving in Europe face a few changes. The Government has published detailed guidance for drivers that covers permits, insurance, and GB stickers.
Will my driving licence be valid?
Yes, most UK drivers will still be able to use their normal driving licence to drive in EU countries.
The exceptions are people who only have a paper licence, not a photocard one, as well as those with licences issued in Gibraltar, Guernsey, Jersey or the Isle of Man. It's estimated that more than three million people in the UK only have a paper licence.
The Government's advice if you are in one of these groups is to check with the embassy of the country you are planning to drive in to see if you will need an International Driving Permit (IDP).
Even if your UK photocard driving licence has an EU flag on it, it will still be valid in the UK until the expiry date printed on it.
Do I need an International Driving Permit?
To drive in many European countries, you may require an IDP. It depends on the country you are visiting and the duration of your stay. There are 3 types of IDP (1926, 1949, 1968).
You need to have a valid Great Britain (GB) or Northern Ireland driving licence to get an IDP. They can be purchased at Post Offices for £5.50. If you're travelling through more than one country, you may need more than one type of IDP.
The full list of countries and the IDP required is published on the Government's website. https://www.gov.uk/driving-abroad/international-driving-permit
Several EU countries permit you to drive without an IDP for a period of up to 6 months. They include Portugal, Poland, Spain (including Balearic and Canary Islands). Check the Government's website for full details, particularly if you hold a paper driver licence.
What about insurance?
You will need a green card, which is a document you get from your insurer to prove your car is covered. Motorists should contact their insurers six weeks before travelling.
Separate green cards are needed for trailers and caravans.
The green card is only proof of a minimum level of third-party cover - it will not necessarily match the level of cover that you pay for in the UK. You would have to check with your insurer to find out what level of cover you would receive.
GB stickers
The rules for GB stickers are that you need one unless your number plate has GB on it, either alone or alongside a union flag. If the GB is alongside an EU flag or the flag of England, Scotland or Wales then you still need a GB sticker.
For driving in Spain, Cyprus or Malta you need a GB sticker no matter what is on your number plate.
You'll need to carry your V5C logbook with you if you own the car. If it is a car you have hired or leased, then you will need to get a VE103 form to show you have permission to take it out of the UK.
If you are involved in a road traffic accident in an EEA country (EU member states plus Iceland, Liechtenstein, Norway, and Switzerland) you may need to make a claim against the driver or their insurer in the country where the accident happened. This could involve bringing the claim in the local language.
Further information:
https://www.gov.uk/displaying-number-plates/flags-symbols-and-identifiers
https://www.gov.uk/driving-abroad/international-driving-permit