Plans to reuse batteries from electric vehicles
Posted in
Electric Cars
On
09/06/2021
By
Horsepower Leasing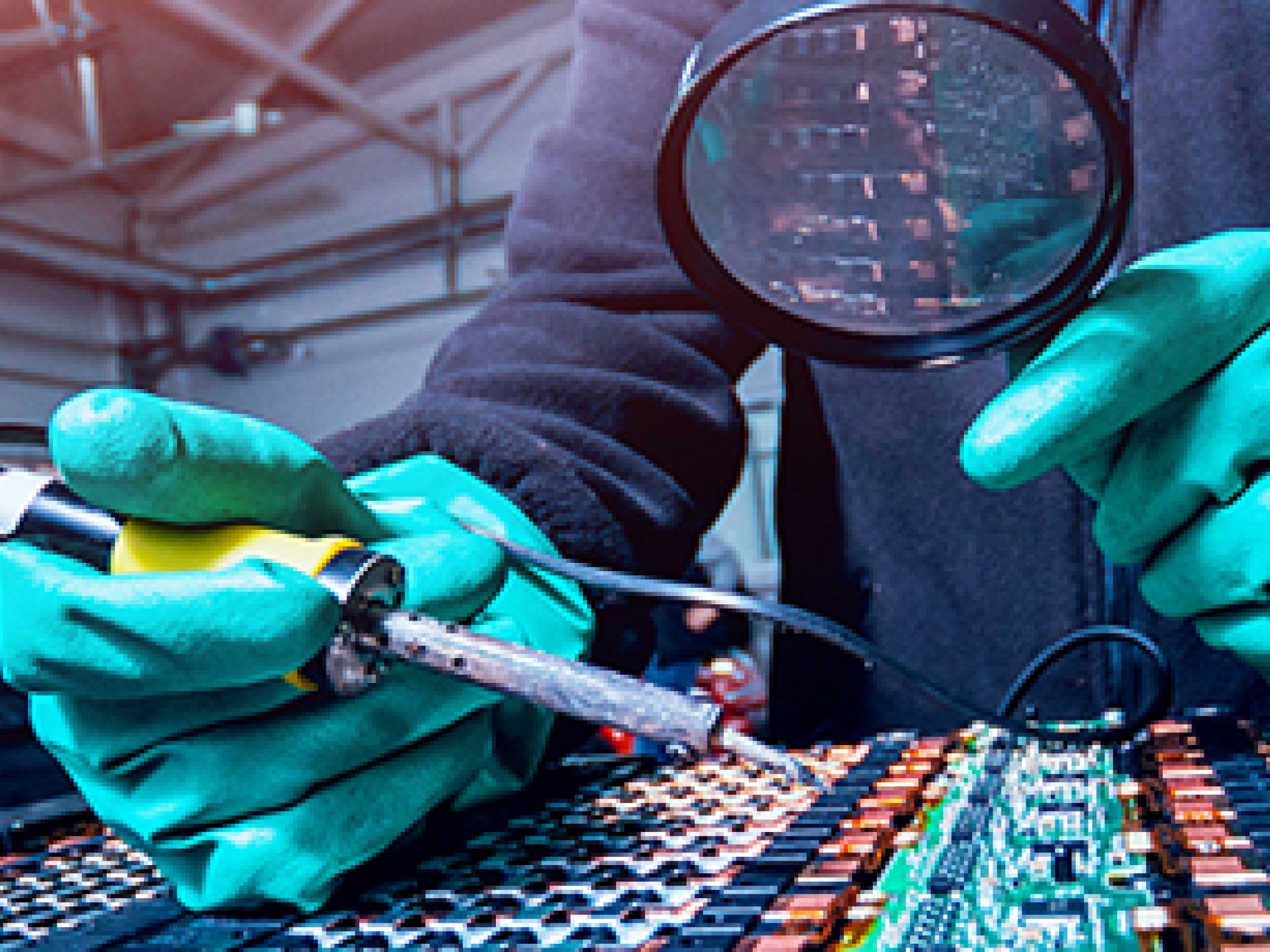 BMW and Mini UK have partnered with Off Grid Energy to create a sustainable second life solution for its electric car batteries.
Off Grid Energy will reuse spent battery modules from BMW and Mini EVs to adapt them for use as mobile power storage units.
The partnership has created the first prototype unit powered by lithium-ion battery modules extracted from a Mini Electric development vehicle. It has a 40kWh capacity delivering a 7.2kW fast charge and will be used at BMW and MINI UK events. The initiative aims to make use of batteries which have reached their warranty limit in EVs, but still retain up to 80% of initial capacity. BMW and Mini EV batteries have a warranty of eight years or 100,000 miles.
Graeme Grieve, BMW Group UK chief executive, said the brand will have 25 electrified models on the road by 2023, half of them fully electric and that the company wanted to find a sustainable way of continuing to use the batteries, even after they have put in "many years of service in our EVs".
As more battery modules become available over time, systems will be built with a capacity of up to 180kWh and able to provide multiple charges at rates of up to 50kW.
BMW said that when these units are used to displace conventional ways of generating temporary power, the battery modules will at least double the CO2 reduction achieved in their original use in the car, continuing their positive impact in reducing carbon emissions.
The BMW Group expects electrified cars to account for between 15-25% of the company's global sales before 2025. By 2021, a quarter of the vehicles sold by the company in Europe will be electrified – that figure is expected to rise to a third by 2025 and half by 2030