Speed cameras located in "good hunting grounds"
Posted in
Driving
On
19/05/2021
By
Horsepower Leasing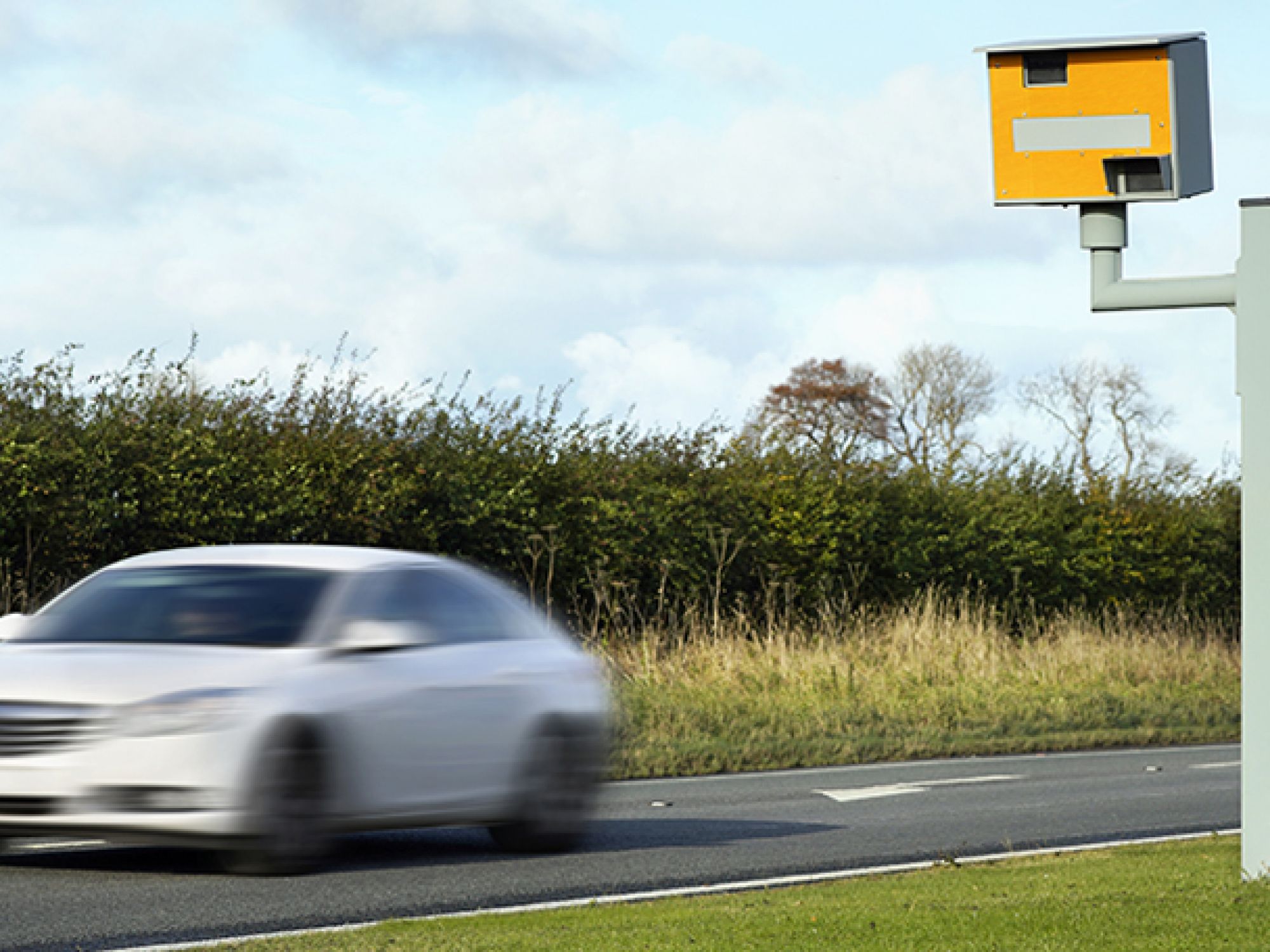 Long suspected by drivers, speed cameras are being used by some police forces to make money rather than enforce the law, according to a shocking new report from a police watchdog.
Her Majesty's Inspectorate of Constabulary and Fire & Rescue Services (HMICFRS) found that speed cameras were installed in some areas because they were considered "good hunting grounds" to rake in income. The police watchdog reveals there were sites which "didn't have a history of collisions" or "vulnerabilities".
The number of speeding tickets have dramatically increased in recent years with a 41 percent rise between 2011 and 2018 where 2.1 million fines were handed out. The report says the majority of this increase was accounted for by the use of speed enforcement cameras on UK roads.
However, the report also states cameras were "effective" in reducing serious collisions and fatalities on UK roads. Data shows the percentage of fatal collisions where speed was identified as a factor in the collision fell from 25 percent in 2014 to around 18 percent in 2018.
The police watchdog has called for change and "transparency" over where cameras are located, saying: "There are already government guidelines on this issue, but we believe that these should be refreshed to include what revenue is raised and how it is spent."
Police forces and road safety partnerships don't receive the funds from issued fines. However, both parties are permitted to recover funds for the administration cost of offences and for educational schemes, such as speed awareness courses. The report continued: "Crucially, what constitutes recovery of costs is open to interpretation."